The Best Vinyl Replacement Windows in Southeast Texas
Long Lasting, Weather-Resistant
Window Pros of Texas specializes in vinyl windows for both new construction and replacements of existing windows. We know vinyl is a great fit for our area because of the experience we've gained during more than three decades in the industry, and our knowledge of the kind of weather conditions we get here. While window manufacturers are rolling out products in a number of different materials, vinyl has some key advantages over the others:
It's affordable
It lasts longer than many other window types – for up to 40 years
It can stand up to driving rain, high winds and hail.
It is energy efficient. Because it has thermal insulating properties, vinyl keeps hot and cold temperatures outside.
It is available in a wide range of fade-resistant colors.
It is low maintenance.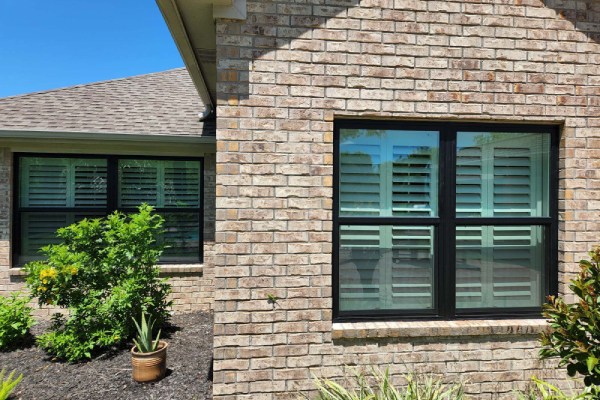 We use only premium windows when serving our customers. However, the best vinyl replacement windows in the world won't give you all of vinyl's benefits, if they aren't installed correctly. That's why our trained technicians use a proven method for ensuring that the installation process is every bit as good as the windows that are being installed.
Satisfaction is Guaranteed
Whatever window style or styles you need – casement, double hung, bay – Window Pros of Texas can accommodate you. We will meet with you, take measurements, show you styles and give you a free, no-pressure estimate for what you need done. When the installation is finished and you are completely satisfied with your new windows, you can sit back and enjoy them for many years. A once-a-year cleaning will keep them looking good. Unlike other types of windows, you will not have to paint vinyl windows periodically. And as for the improvement in energy efficiency – your air conditioner will thank you!
Contact Window Pros of Texas
For the best vinyl replacement windows in southeast Texas, call (713) 972-2100 or use the convenient online form. Get a free estimate – and a free windstorm inspection with the installation of 10 windows or more.