Replacement Windows That Can Stand Up to Storms
Expertly Installed to Last
Having Window Pros of Texas install replacement windows designed to hold up to hurricanes and other severe weather is a smart move – a form of insurance. It's no secret that the winds and driving rain that accompany hurricanes can break ordinary windows. Instead of hoping that Mother Nature will simply skip your home, be prepared! Impact-resistant hurricane windows can keep glass intact, which will limit the damage that a storm can do inside your home. It will also protect you and your family from flying debris. The hurricane replacement windows we install even do extra duty on nice days, by offering protection from the UV light that causes drapes, carpeting and upholstered furniture to fade. Your home is likely your biggest investment. Protect it, with weather-wise windows installed by the team at Window Pros of Texas.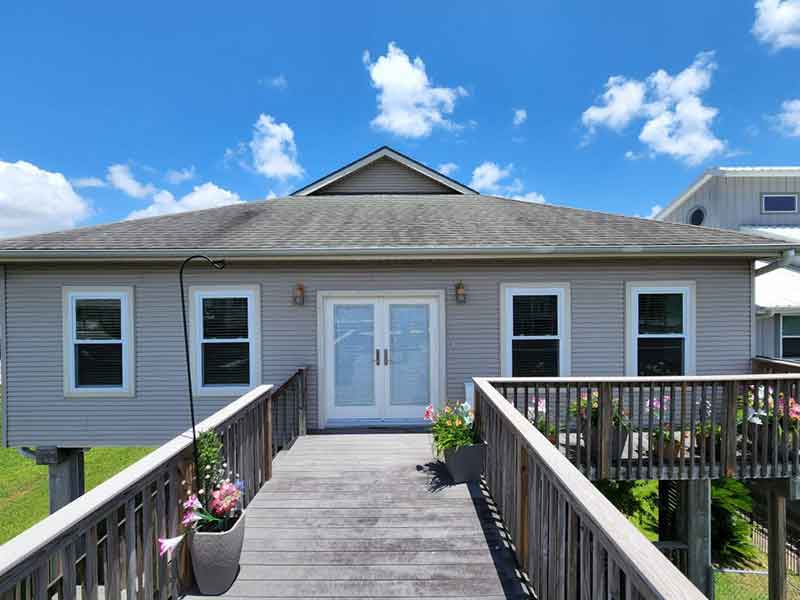 What You Will Get From Us
Window Pros of Texas has more than 30 years of experience in the window installation industry. We've developed tried and true methods that give our customers excellent results. Our technicians are not only trained to do the job right; they are courteous, friendly, and always willing to answer your questions. Our process includes:
Measuring the spaces accurately
Doing impeccable installations of high-quality hurricane windows approved by the Texas Department of Insurance
Sealing the windows
Doing quality control; checking to make sure that your new windows are watertight
Hurricane windows will pay for themselves over time, and not just because they prevent costly damage. Many insurance companies offer discounts to homeowners who have them installed. Additionally, hurricane windows increase a home's energy efficiency, so you will see lower monthly bills.
Contact Us for a FREE Estimate
Don't let bad weather get the best of you. Protect your home with hurricane replacement windows. Call Window Pros of Texas at (713) 972-2100 or use the convenient online form to request a free estimate. If you install 10 or more windows, we'll throw in a free windstorm inspection.